Our team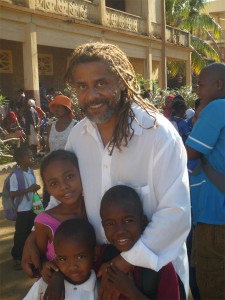 Amédée LOUIS-FERNAND


Founding President and Administrator
Having been an instructor in the field of sport and well-being, creator and ruler of companies, managing editor of both magazines, Amédée has devoted more than fifteen years in associations and humanitarian action. He is President and Founder of Conscious Hearts.
---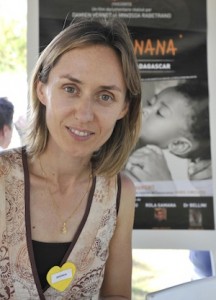 Brenda GUIDI


Vice President
Co-Founder and Administrator
Initial training in International Trade, Brenda has fifteen years of experience in project organization and management. Co-founder and Vice President of Conscious Hearts she coordinates the different areas of intervention within the organization: human resources, administrative and financial management, and monitoring of sponsorship relationships, communication and website …
---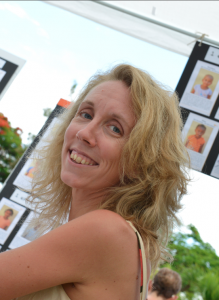 Isabelle Bassat


Coordinator in Diego Suarez
After working in customer business relations, Isabelle decided to devote herself to humanitarian action in favor of disadvantaged children. She chose to engage in the field with Conscious Hearts and now lives in Madagascar, where she is Coordinator of the antenna of Diego Suarez. She coordinates, supervises and leads the team of staff and volunteers. She has built relationships with children, families, and all partners of the association.
---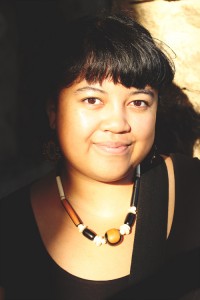 Minosoa RABETRANO


Manager Projects and Partnerships

Graduated with a Master of Economic and Social Development, she specializes in access to education and health in Developing Countries. Minosoa is Head of Projects and Partnerships for Conscious Hearts. She attended in her professional commitment to project solidarity Madagascar, her native country, and her attachment to the values ​​of the association it shares.
---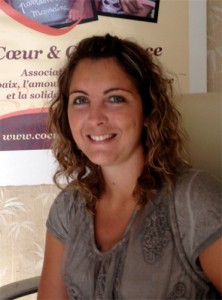 Flora SEGALEN


Sponsorship manager
Since very young, Flora was driven by her desire to help others.  She never imagined that it would happen like this.  After a postgraduate degree in Management and a Masters in Project Management, she joined Conscious Hearts as Head of Sponsorship, a position to which she brings her professional rigor, his good humor and positivity.
---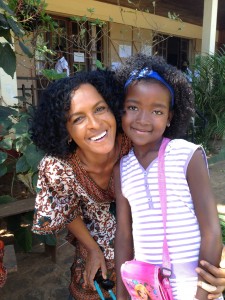 Renée FAGES


President of Conscious Hearts Reunion

Renée is Head of company in the environment field, for 25 years in Reunion Island. She has been involved in the association in 2011 because "Beyond a beautiful meeting with a team involved, the purpose of the association is to save children in a great suffering and as a mother it is particularly close to my heart, and also because Conscious Heart's values are mine, such as love, respect, solidarity, peace." Since 2014, Renee is President of Conscious Hearts Reunion. She brings to the association's professional experience with enthusiasm and commitment to develop the network of sponsors and raise awareness of the association. She is sponsoring 2 girls and 2 boys.